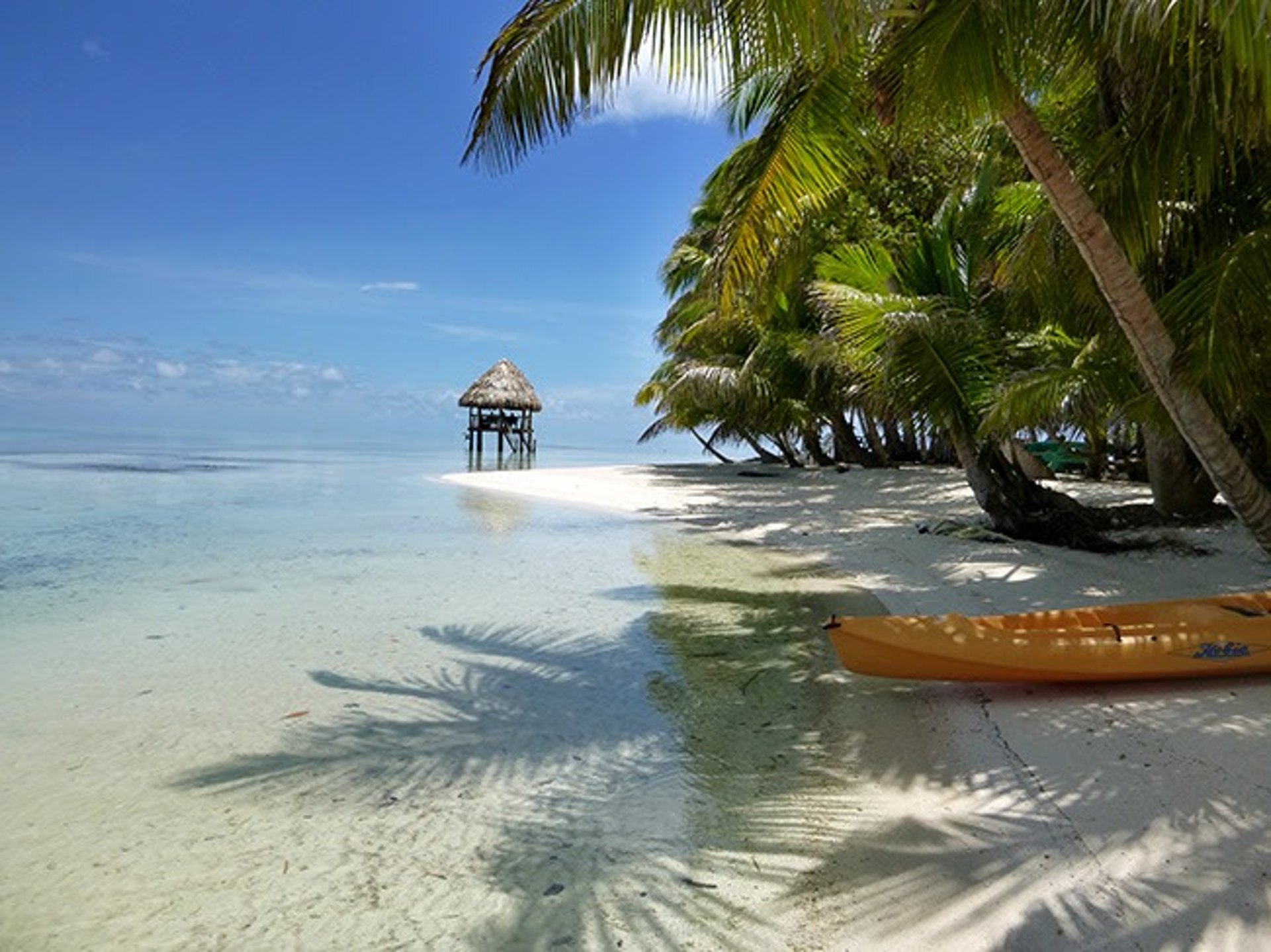 lOCATED IN THE STANN CREEK DISTRICT OF BELIZE, CENTRAl america
3 acres ready to build
You've worked your whole life for these moments of respite; enjoy them in one of the most beautiful places in the world.
Lot is owned free and clear.
Website privately owned by lot owner. It is not affiliated in any way with Sanctuary Belize, Eco-Futures, Inc, GPA, The Reserve or Sittee River Wildlife Reserve.
For Sale at 'The Reserve' Marina Estates Lot S103 (#228)
Reserve Caye (private island for residents & guests)