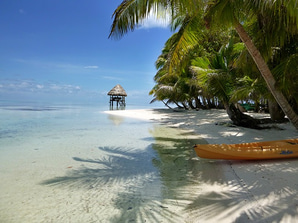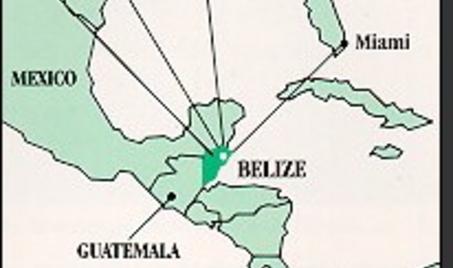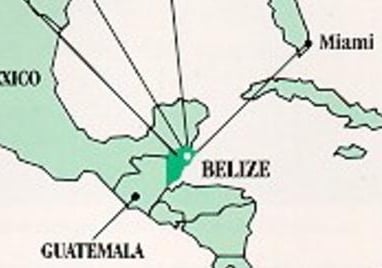 Belize (formerly British Honduras) is an independent, English-speaking nation in Central America located within a two to three hour flight radius from U.S. cities such as Miami, Houston, Phoenix and Los Angeles. Belize is bordered on the north by Mexico, with Guatemala to the west and the shimmering Caribbean to the east.
The Belize dollar is fixed 2-to-1 to the US dollar. Belize enjoys private banking and no capital gains taxes, with little to no government intrusion into your private affairs.
ABOUT THE RESERVE
The Reserve is an award-winning eco-preserve on the Caribbean coast, located in the Stann Creek District about 25 miles north of Placencia Village. Click here to view a map showing its location in Belize (where the black magnifying glass icon is).

AMENITIES
Private beach club, restaurant and caye (island for residents and guests)

Marina (250 slips); Retail Village; Sundry Store, Boat and Car Fueling Stations; Irrigation Pond & Showcase Permaculture Organic Farm/Park

Caye Restroom, Changing Rooms/Showers, Potable Water & Solar Energy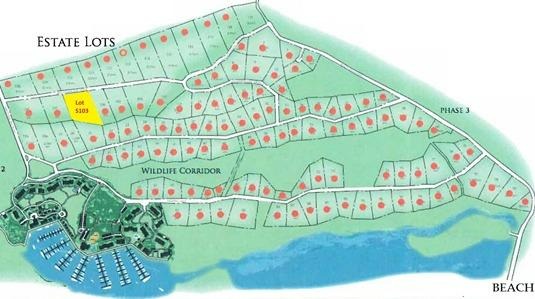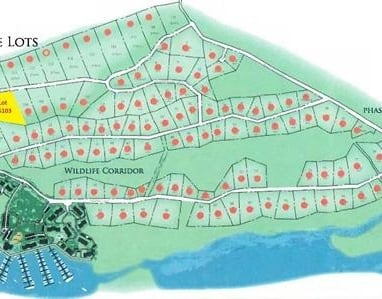 View a larger image of the Estate Lots Map pictured at right and an image of the Master Plan showing where this section is located within the larger development.
This is an exceptional lot in the Phase 1 Marina Estates section of this world class Central American eco-preserve on the Caribbean coast. The broad - almost square - lot is ready-to-build and served by roads, electric and water.
Sunset views of the Maya Mountains are available to the west and, depending on how you build, you could have a sunrise Caribbean view to the east. Walk to the marina and marina village. It's just a two minute golf cart ride to the private beach and beach club. You also have access to the private caye, where pristine coral reefs await your discovery. Enjoy discounted group membership rates for emergency medivac services.
While river and jungle lots are available in other phases, they're much smaller (average 1/4 acre). Lot S103 is the only available lot of its size in such close proximity to the marina and beach.
Many homes now exist in The Reserve and new ones are being built on a regular basis. A community is forming here of mostly American and Canadian retirees, as well as young entrepreneurs and their families and a mix of Belizean and other nationalities.
Lot S103/Lot 228 (#15 on the plat map at left) displays the lot dimensions. It has broad road frontage. It's served by fully graded roads, electric and water and is separated from the lot behind it by a wildlife corridor.
Ready to build (roads are in place with electric and water available at lot line)
Owner has complete and clear title for ease of transfer.
Property taxes (US$147/year) are prepaid up to and including 2026.
Location: third lot on the right upon entering Mot Mot Road from the main entry road.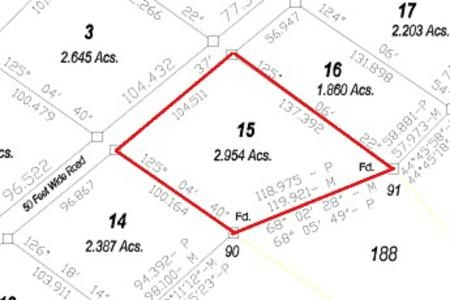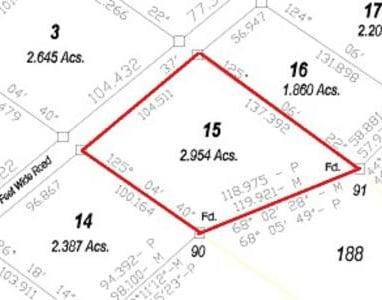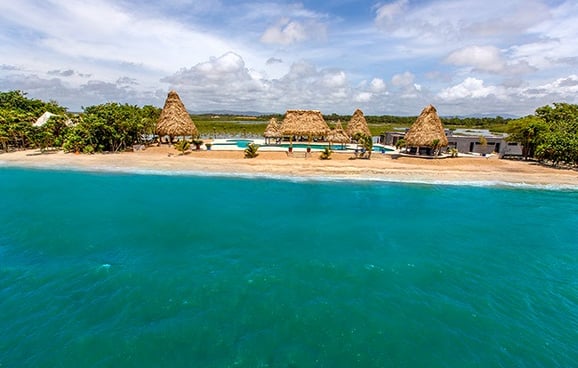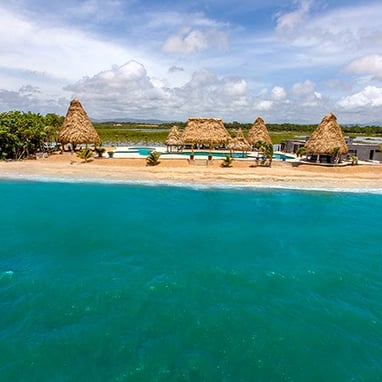 FOR SALE BY OWNER
US$195,500
(Reduced from US$249,500)
Property taxes: US$147/year (prepaid to and including 2026)

Monthly HOA dues: US$100

Further price reduction possible with cash offer

Refer a successful buyer to us, earn a US$1000 referral fee.